My childhood and adolescence were marred with familial mental illness and addiction. These experiences taught me to carry dysfunction and trauma into my adult life. Take a journey with me as I travel back in time, through more than 30 years of journals, to make sense of it all.
Today we will allow ourselves Permission to Land. Order your copy of:
Permission to Land: Searching for Love, Home & Belonging
is about surviving mental illness and addiction and learning to thrive by building a happy life filled with meaning. I share my own personal story of digging myself out of my own anxiety and addictions to people pleasing and apologizing for myself that were caused by my complicated relationship with my mother. Learning to use the transformative power of pain, and the blessings of creativity and hope, I created a life of love, home and belonging. You can do this, too. Come along on this journey with me.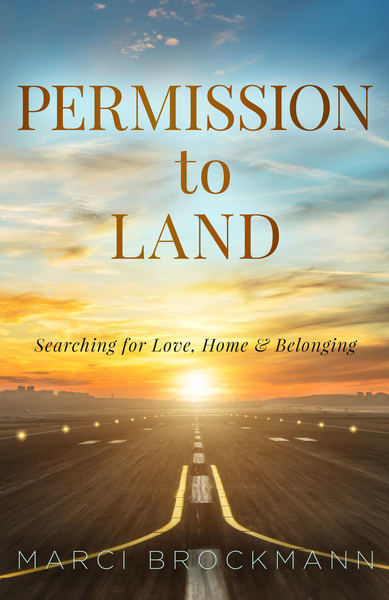 Permission to Land: Personal Transformation Through Writing
contains over 100 pages of guided writing prompts and questions to further help you uncover your past, illuminate your present, and guide you into your own bright, hopeful future with more clarity, awareness, and confidence than ever before.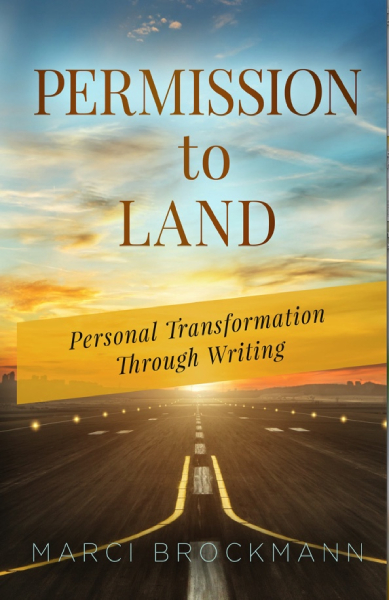 Drop me a line.
Ask me anything.
Say hello!
Marci Brockmann
Author, Educator, Artist & Podcaster